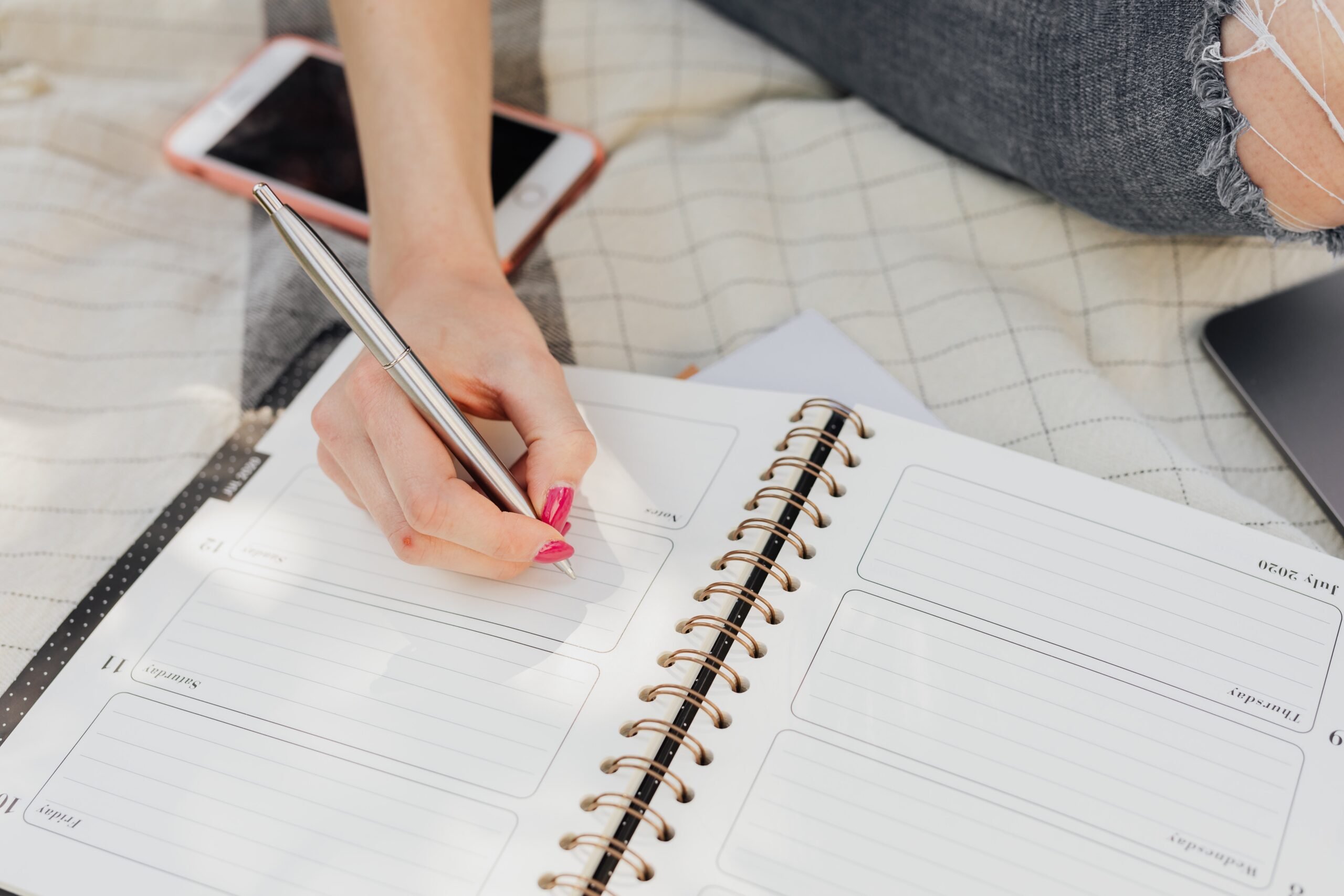 Scheduling your week is a really simple way to figure out and align your goals with your current habits. It will be tedious at first but after a few weeks it will become second nature.
Read More »
Packing the perfect suitcase is impossible. There is always something in it that we should've brought from home…or something that we should have left at home.
One of the best things about the Marie Kondo method is its ability to not only transform our spaces but our lifestyle. Caring for our possessions is essential but its about letting the things that you love have space to be used.
Summer is almost here! The days are getting longer, warmer, and sunnier which means it is almost time for school to end.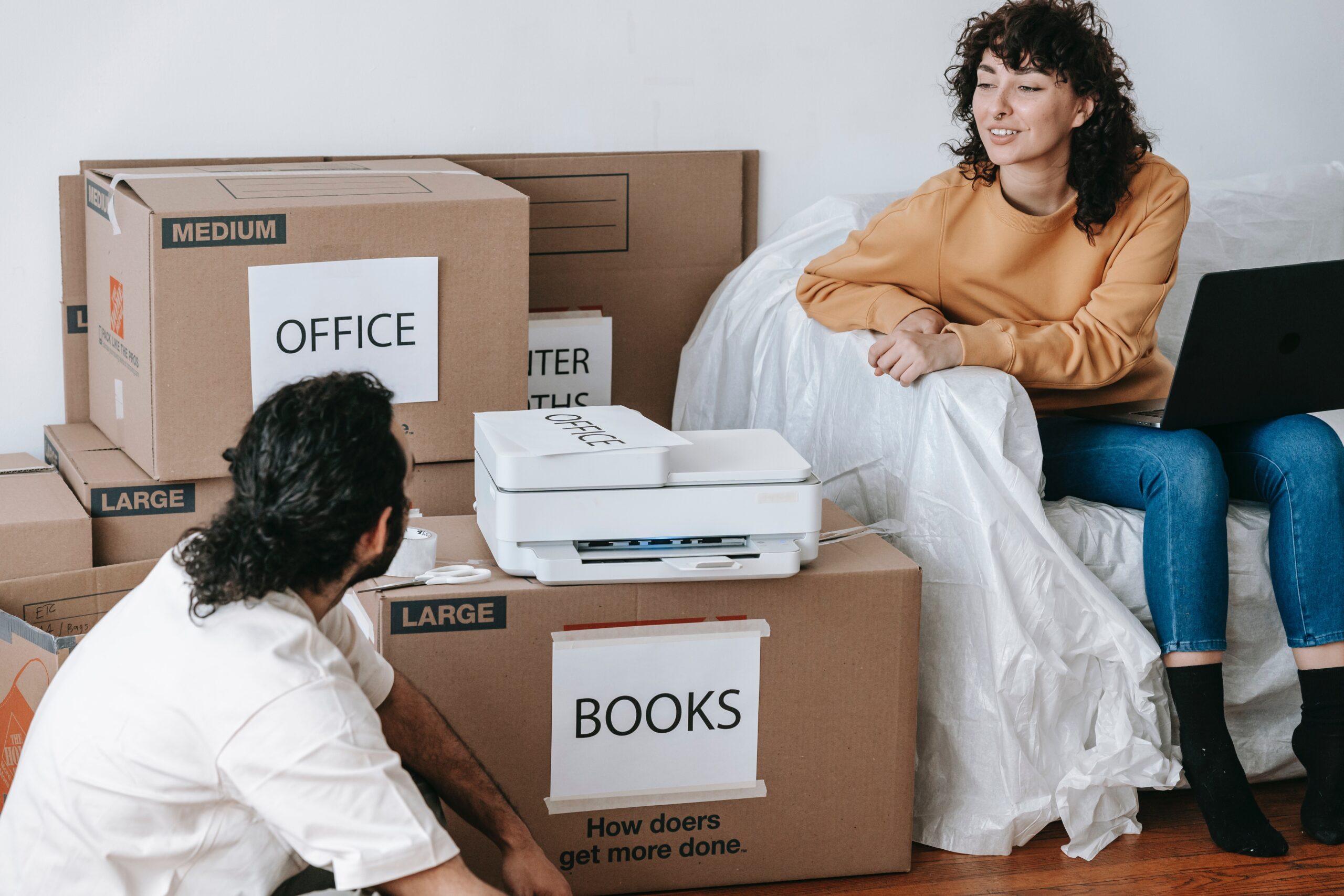 Avoiding mistakes is sometimes an impossible task because taking action in your life can often invite them to it. Organizing is a topic that is written about endlessly online and in real life.