5 Ways to Get Your Home Ready for Summer
Summer is almost here! The days are getting longer, warmer, and sunnier which means it is almost time for school to end.
Whether you are a student or your you have little ones almost done for the year, now is a good time to start thinking about the summer. Preparing your home for the season will hopefully inspire you to make some great plans!
Here are five ways to get your home ready for summer:
1. Gather Your Outdoor Gear
When those summer weekends start to call your name, it's going to feel great when you know where everything is. If you like to go camping, to the beach, on the water or in the skies, make sure you have all your gear.
Sunscreen
Bug spray
Tents
Camping gear
Walking sticks
Ingredients for s'mores
And more!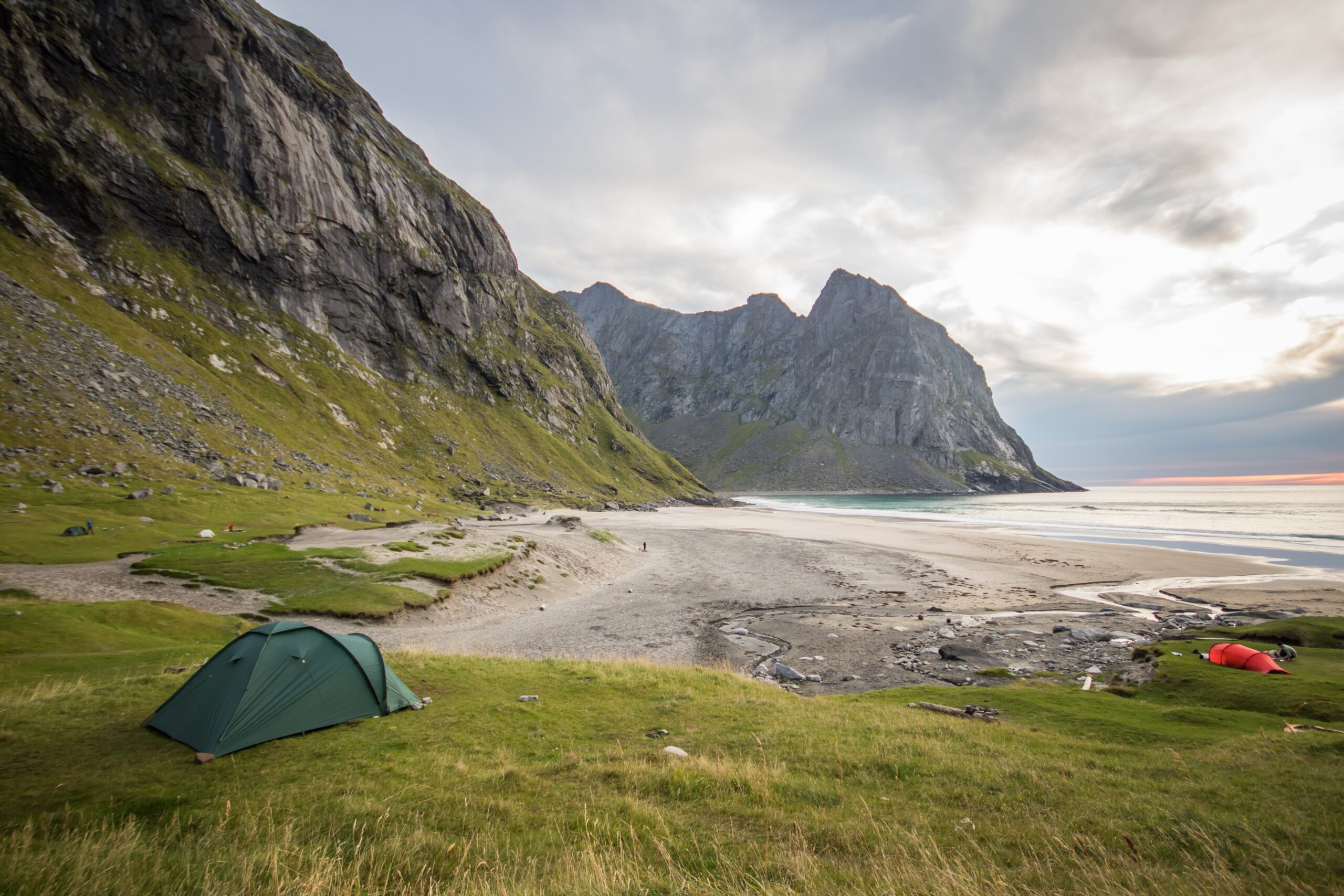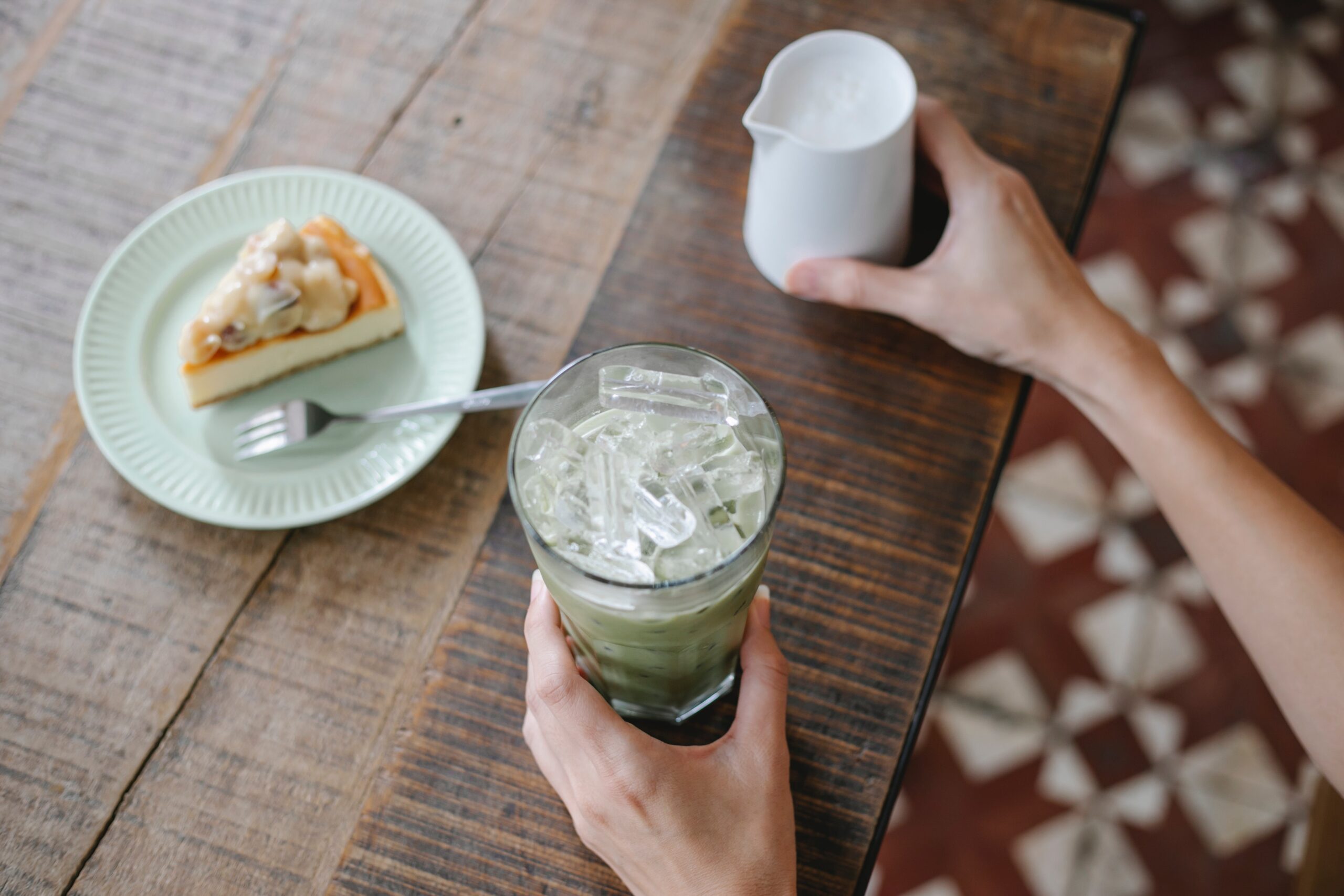 2. Gather your kitchen wear
I like this tip in particular because there is nothing better than a summer picnic or barbeque. Hopefully when you start looking for your iced tea pitcher it will inspire you to throw a fabulous summer dinner party.
Locating any outdoor crockery, picnic blankets, or cutlery will make it all the simpler when you are making plans.
Now that the seasons are really starting to change it may be time to put away your sweaters and boots. Putting those items on a higher shelf will make sure they are out of sight and out of mind. In the fall when you are ready for your wardrobe it will be like a little surprise for your future self. Spending some time away from our items is also a great test to see if they really spark joy.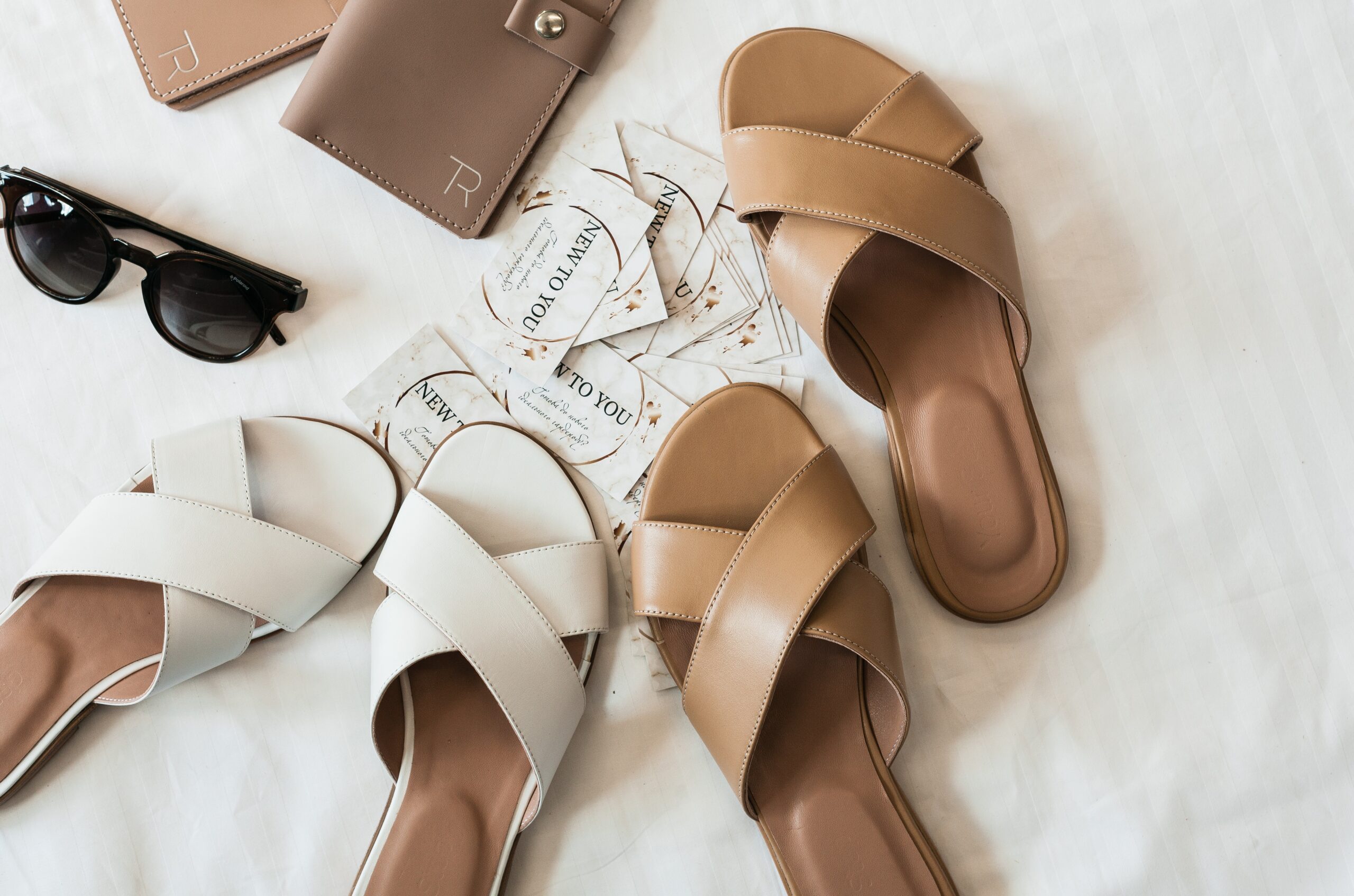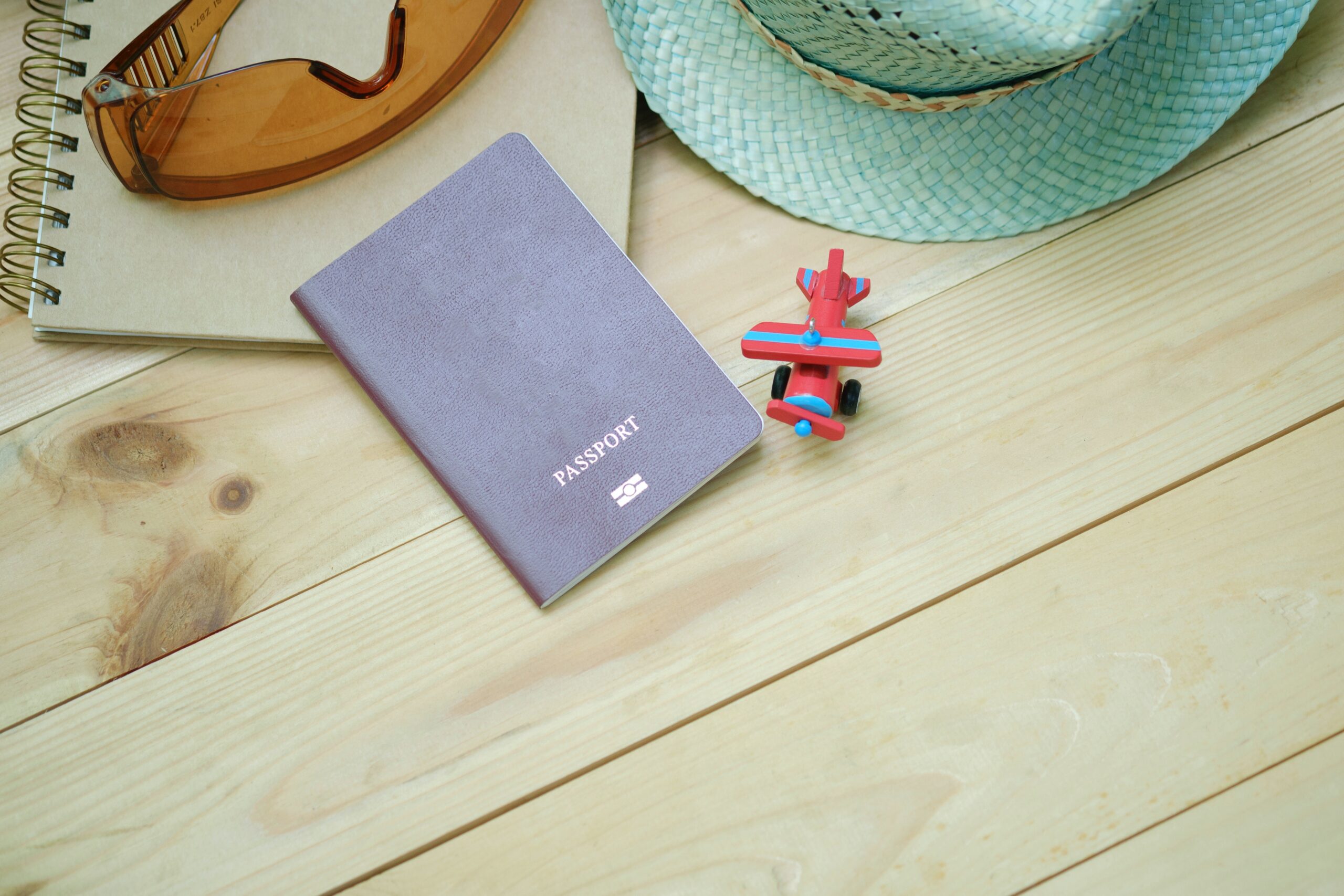 4. Find Your Travel Essentials
If you are planning on riding out of town at any point it may be a good idea to locate your passport or luggage. 
Making sure your luggage does not have any holes in it or damage from previous trips will save you a big hassle at the last minute.
5. Keep an eye on the calendar
Feeling free and easy in the summer is a great way to rest our minds. 
However keeping an eye on the calendar will help you use any time off to your greatest advantage.