"We are not striving for perfection, but rather to be the best version of ourselves." - Sava M.
Everyone wants to feel safe and comfortable at home, but sometimes, there are barriers that we ourselves put up. At Avance, which is derived from the French word for "forward progress", I believe in advancing beyond our self-imposed limitations. I am here to guide you out of the daily chaos and toward the joy that awaits when you make the move.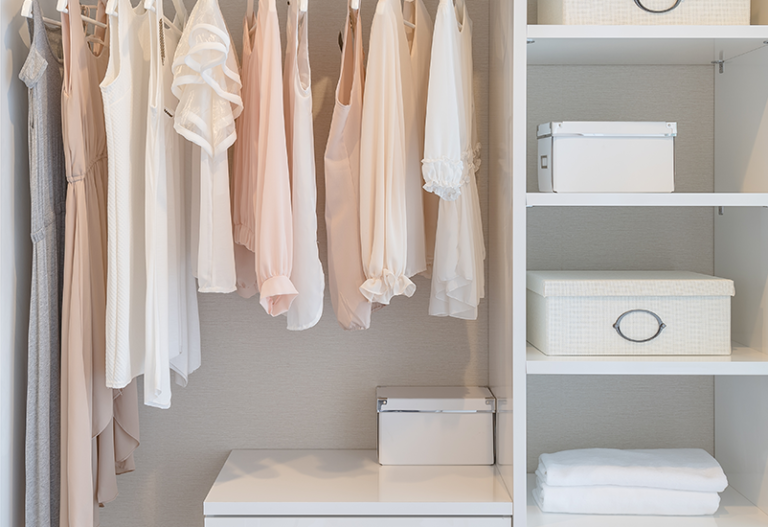 Live in Harmony With Your Home
Sava can help you achieve your vision
Avance can transform not only your space but also your life. Whether you've got kids at home or are too busy at work, I can help you attain the peace of mind you need after a long day.
I have clients that have enjoyed my home organizing services in the New York City metropolitan area, Washington, D.C., and Boca Raton (Miami), Florida, as well as international locales such as Dubai, UAE and Belgrade, Serbia. Backed by extensive experience in the organizing industry, I maintain a high level of client satisfaction by striving to satisfy your needs. Let's begin the conversation.
I use the KonMari method™ to spark joy in your home

"When you put your house in order, you put your affairs and your past in order too." - Marie Kondo
I employ the famous Japanese method of KonMari in tidying up your home. It is a transformative philosophy that stresses holding onto the things that matter most and releasing the things that weigh you down.